Mickey's Cakes & Sweets
Mickey's Cakes & Sweets has been providing elegant and tasty desserts for all occasions for over 40 years! In addition to cakes, we also offer baked goods such as cookies, pies, cheesecake, brownies and other specialty desserts. Stop in today, or give us a call to schedule an appointment for a consultation.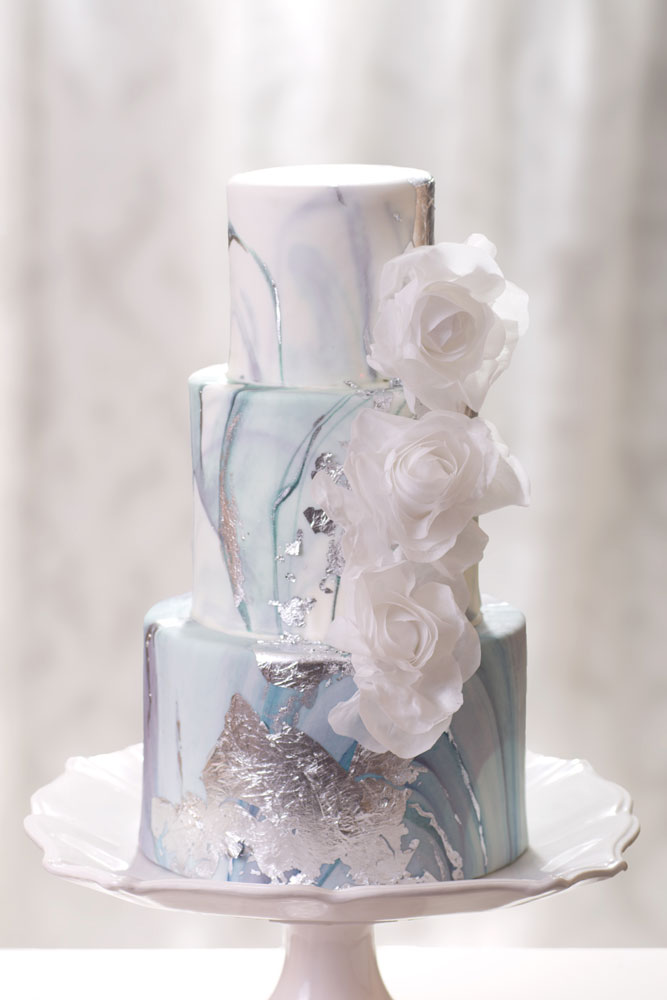 Desserts You'll Never Forget in Little Rock, AR
Food is central to many of the celebrations in our lives. You'll always remember your wedding cake, the cupcakes from your baby shower, and the cookies from your child's sports fundraiser. For a dessert you'll always look back upon fondly, make sure you're coming to Mickey's Cakes & Sweets. We'll gladly provide the cookies, cupcakes, cakes and more you need to mark the milestones in your life! Everything we make is created to your exact specifications, made with the freshest ingredients and the expert baking skills that have put on the map for more than 40 years. Whether it's a batch of specially-designed cookies or an ornate wedding cake in Little Rock, AR, we take pride in producing delicacies that are truly exceptional in taste and design.
Not only can Mickey's Cakes & Sweets make you a custom wedding or birthday cake in Little Rock, AR you'll never forget, we're also your partner for fundraising and wholesale opportunities. We take pride in supporting the many organizations and events within our city and welcome your request for large-scale orders of our many desserts. We'll work with you to ensure everything comes out perfectly and that you're reaping the benefits of affordably-priced baked goods, without compromising on quality. Take a look at just a few reasons we continue to be the destination bakery in Little Rock, AR:
Plan the Perfect Dessert
For a wedding cake you'll always remember or cookies that will be the talk of your fundraiser, contact Mickey's Cakes & Sweets today! We'll help you plan the perfect dessert. For wedding cakes we know the time involved in picking your style, design, size, and even budget can seem daunting. Our experts are prepared to give you the tailored consultation so you serve only the best.
Areas Served
Proudly providing celebration cakes for the following areas:
Little Rock, AR
Pulaski County, AR
Lonoke County, AR
Faulkner County, AR
Jefferson County, AR
Grant County AR
Saline County, AR
Perry County AR
Little Rock, AR
Sherwood, AR
Jacksonville, AR
North Little Rock, AR
Benton, AR
Conway, AR
Bryant, AR
Pine Bluff, AR