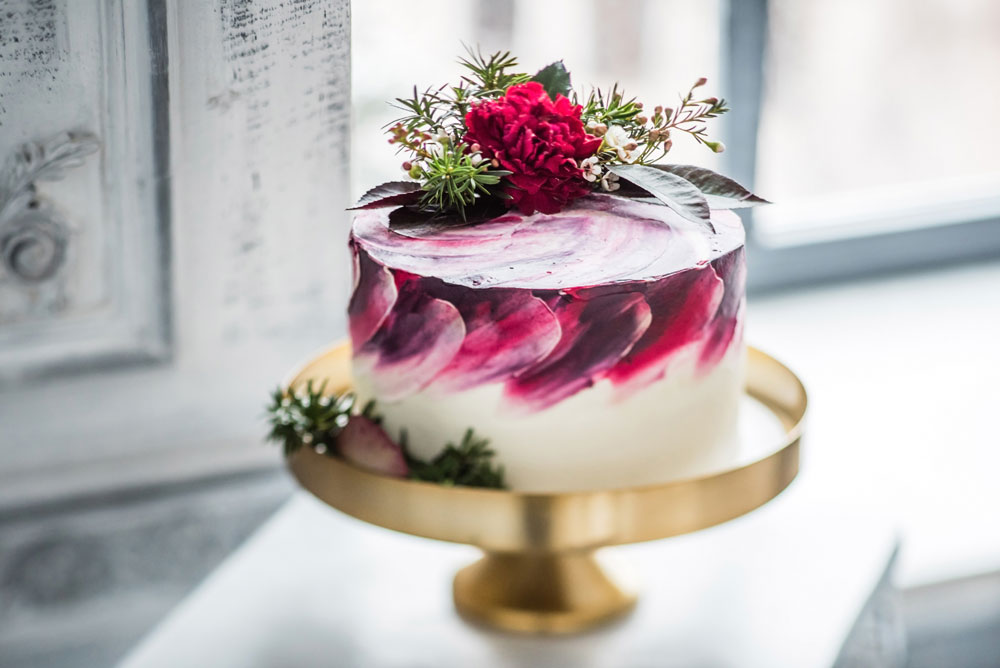 Generations of Celebrations Live Here!
Exquisite designs with a taste "just like grandma use to make" – Whether your style is traditional or something with an edgy flare, you can be assured that we never compromise on the quality or service delivery of our products. Family owned and operated since 1989, Mickey's continues to enjoy the distinct honor of sharing in the celebrations of families and businesses in Little Rock, Pulaski County, Cammack Village, North Little Rock, and Pinnacle, AR and surrounding areas.
Our logo salutes the two ladies who began working together in a local bakery 40 years ago and were trailblazers in a more innovative approach to wedding design in their own business. Known as Mickey's Special Affairs and now Mickey's Cakes & Sweets -Today, along with our great tasting specialty cakes and award-winning designs, our partnerships expand our services to offer full-service wedding/event planning, fundraising and wholesale product opportunities.
Whether toasting newlyweds, cheering for a favorite team, blowing out birthday candles, saying "hello" to new baby arrivals or saying "good-bye" to relocating friends, we are sincerely proud that our customers continue to make Mickeys part of their tradition. So, we say "Thank you" to our loyal customers for making us a part of your family. Contact us today!